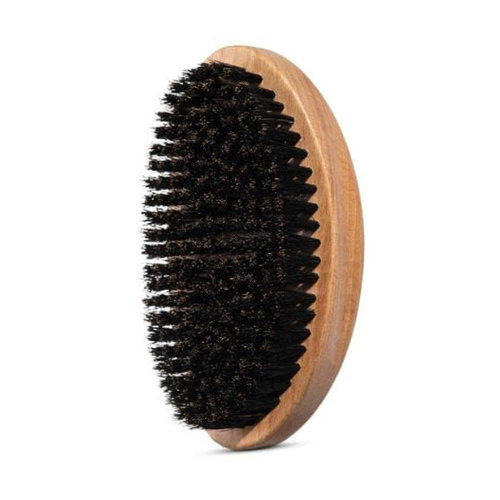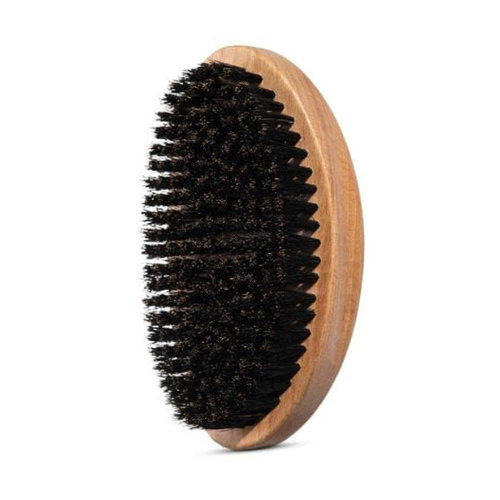 Big City Beards
Article code
NY0222BIAGGS03
Our real boar's mane wooden beard Beard brush is the ultimate tool for maintaining a tidy and groomed look all day.
Read more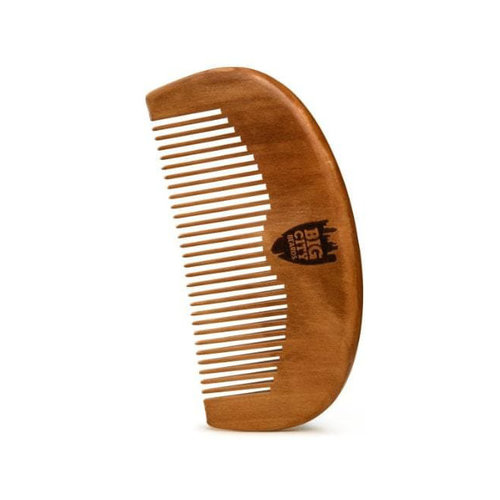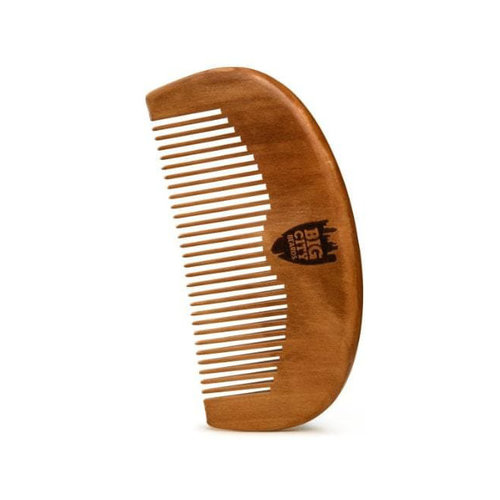 Big City Beards
Article code
NY0217BIAGPS54
Styling & grooming tools are essential to keeping your beard healthy looking, clean, and soft. Big City Beards ethically produced Beard Styling & Grooming Tools will make maintaining your beard easy, keeping you looking and feeling your best all day.
Read more
Spend $150.00 & get 10% off your order!
Offer automically applied at checkout. Free shipping included.