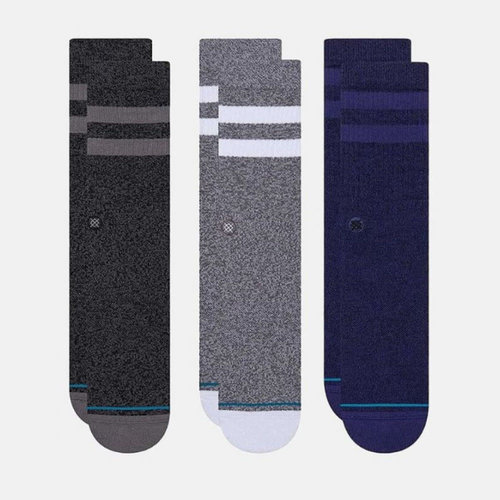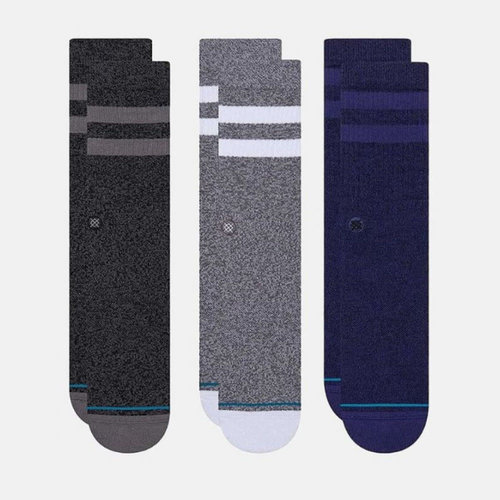 Stance
Article code
NY0210STASTL90
Stance Uncommon Solids are the staple to every sock drawer. The Joven sports sophisticated features and are more versatile than a Swiss army knife. This pack contains 3 pairs of socks.
Read more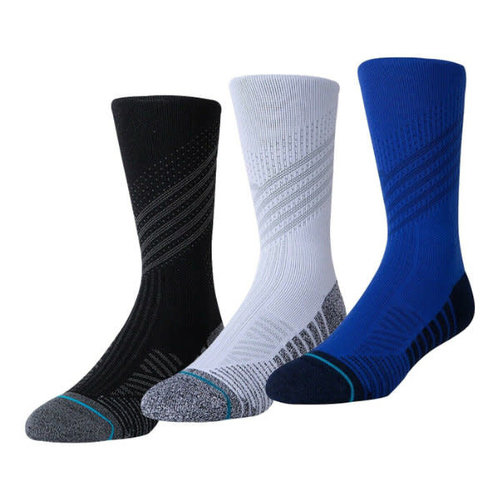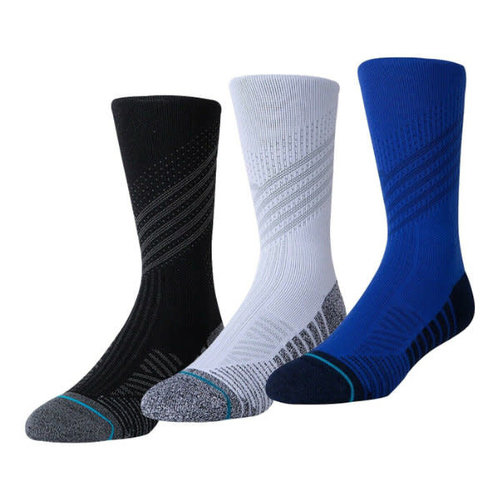 Stance
Article code
NY0156STASTL07
Anatomically Designed socks blending style and technology for the perfect fit.
Read more
Spend $150.00 & get 10% off your order!
Offer automically applied at checkout. Free shipping included.