Spend $150.00 & get 10% off your order!
Offer automically applied at checkout. Free shipping included.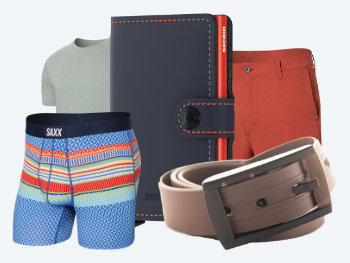 Redefining the Menswear Experience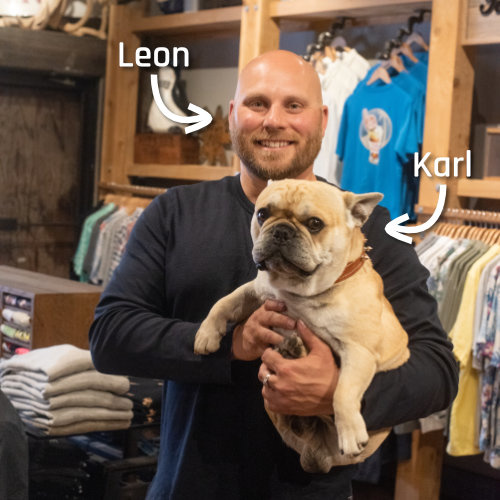 A Message From Leon
On behalf of the NYLA Fresh Thread Team, I'd like to take this opportunity to thank you for choosing to shop at locally owned businesses such as ourselves. The support we've received in our 8 years of operation, from our local Nanaimo community to those situated all across Canada, has been astonishing. It really does make all the tough times worth it.
As a carpenter by trade and a single dad to three boys, I founded this store as I wanted a place where I could enjoy clothes shopping. It may seem like a simple ask, but between bustling big-box stores, youth-centric clothing stores, and elegant boutiques, there wasn't anywhere for me. That's why NYLA Fresh Thread is a one-stop-shop men's clothing store that focuses on high quality clothing, timeless styles, and a relaxed shopping experience where anybody is welcome.
Please feel free to reach out if you have any questions. And if you're visiting Vancouver Island or live nearby, drop by our Nanaimo Menswear location. We'd love to meet you and any four-legged friends you may have.
Have a wonderful day in paradise!